High-End Audio, Video,

and Security Systems
Our System Planning and the equipment we choose to implement in a project. With 20+ years in the business, we have carefully selected like-minded manufacturers to do business with. The products we represent have all been proven over time and are some of the best in the industry.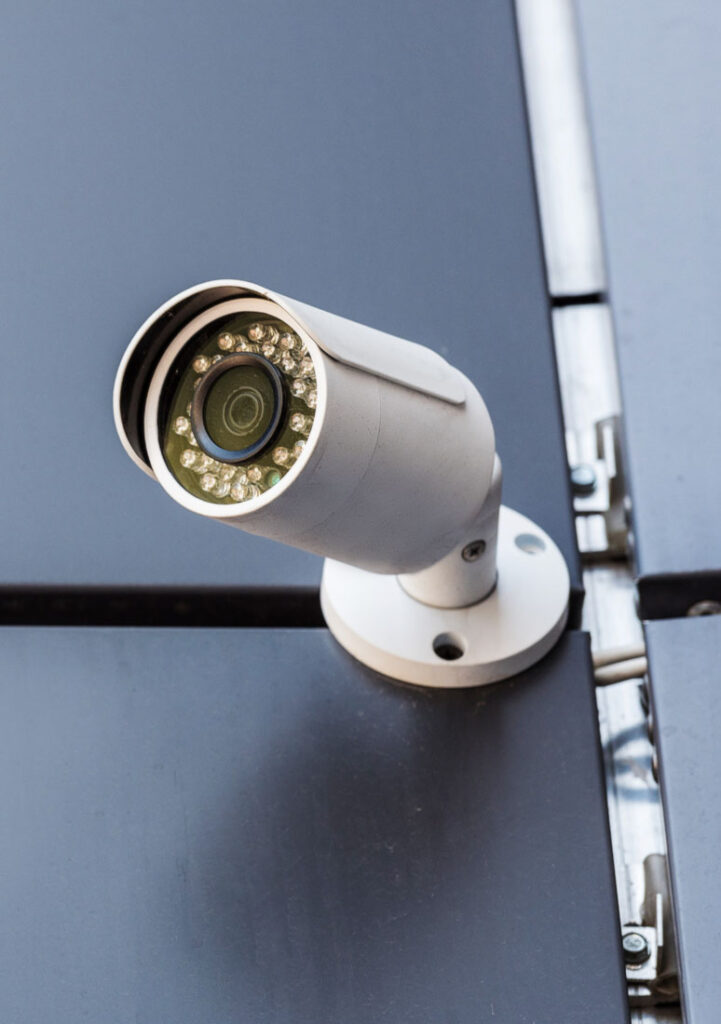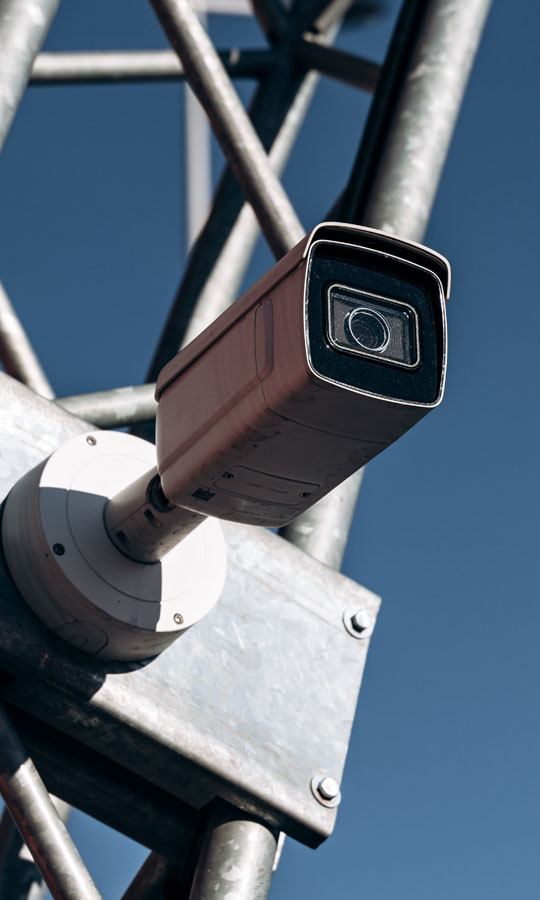 E.F Maloney & Son Audio-Video-Security, Inc. is a fully licensed and insured family-owned business specializing in High-End Audio, video and Security Systems for commercial buildings, businesses and homes. We have over 20 years of experience in System Design, Product Selection, Installation and Programming Services. Located Centrally in Long Island, NY, we provide our services from Manhattan to Montauk.
Our goal at E.F. Maloney & Son is to strive for perfection with quality service for all your AV and security needs. We provide reliable work by trained craftsmen at a reasonable cost. We have been in business for over thirty years.
We Provide The Best Services
We have extensive experience providing top-quality residential audio/video and security services to customers throughout Suffolk County.
Are you looking for an Electrical Contractor?
We are an electrical contracting company specializing in commercial buildings, new homes, service changes and upgrades, pool and hot tub wiring, attic and exhaust fans, generator wiring, landscape lighting, interior lighting, and much more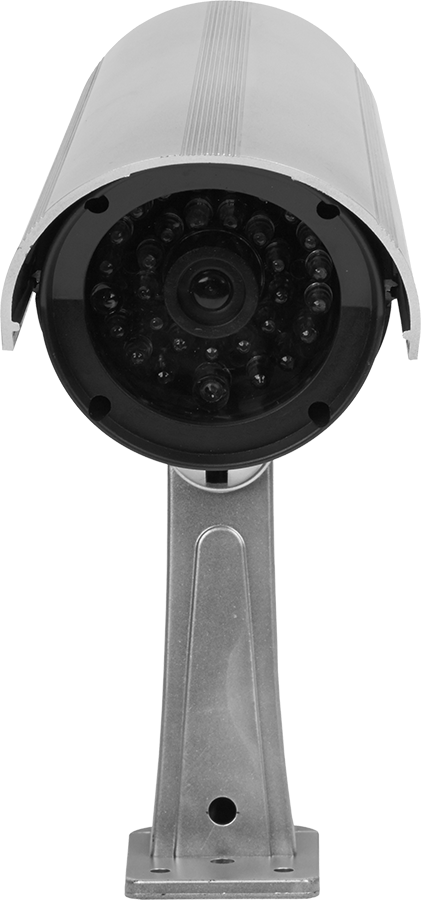 Our goal at E.F. Maloney & Son is to strive for perfection with quality service for all your High-End Audio, Video and security system needs.
Nothing Secures you Better Than Us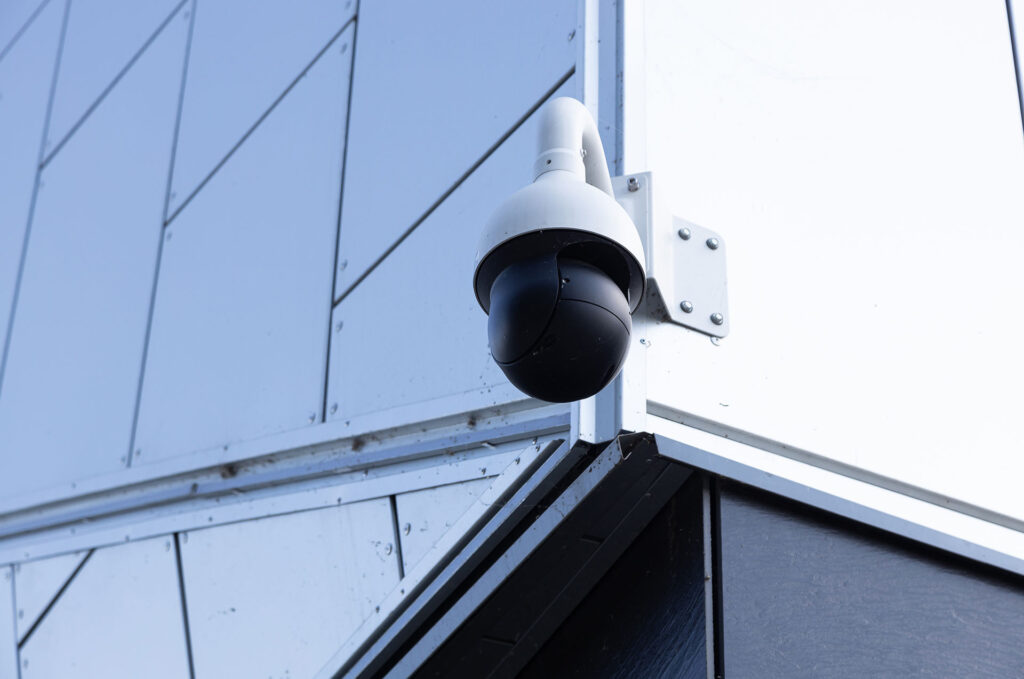 Owner Gene came to view job for an estimate. Workers Sean and Anthony completed the work 2 days later by appointment. All three were super nice, and very professional. The job was very efficient,-the workers resolved issues easily and completely while addressing our requests and concerns. Very pleased overall.
Dan and Rommy along with other workers were professional and very polite. They were available when needed and worked with my schedule. There were a couple of delays in the electrical work, which they were not responsible for and they rearranged their schedule to compensate for it. Dan worked with me on price and made suggestions to save me money. Rommy showed me how to operate the system and came over a second time to walk me through it again and clarify some questions I had. They also inclu
We're dedicated to meeting your AV and security needs with top-notch craftsmanship, reliability, and affordability. Your satisfaction is our priority.