High-End Audio & Video Systems for both Custom Homes and Business.
At EF we take tremendous pride in our System Planning and the equipment we choose to implement in a project. With 20+ years in the business, we have carefully selected like-minded manufactures to do business with. The products we represent have all been proven over time and are some of the best in the industry.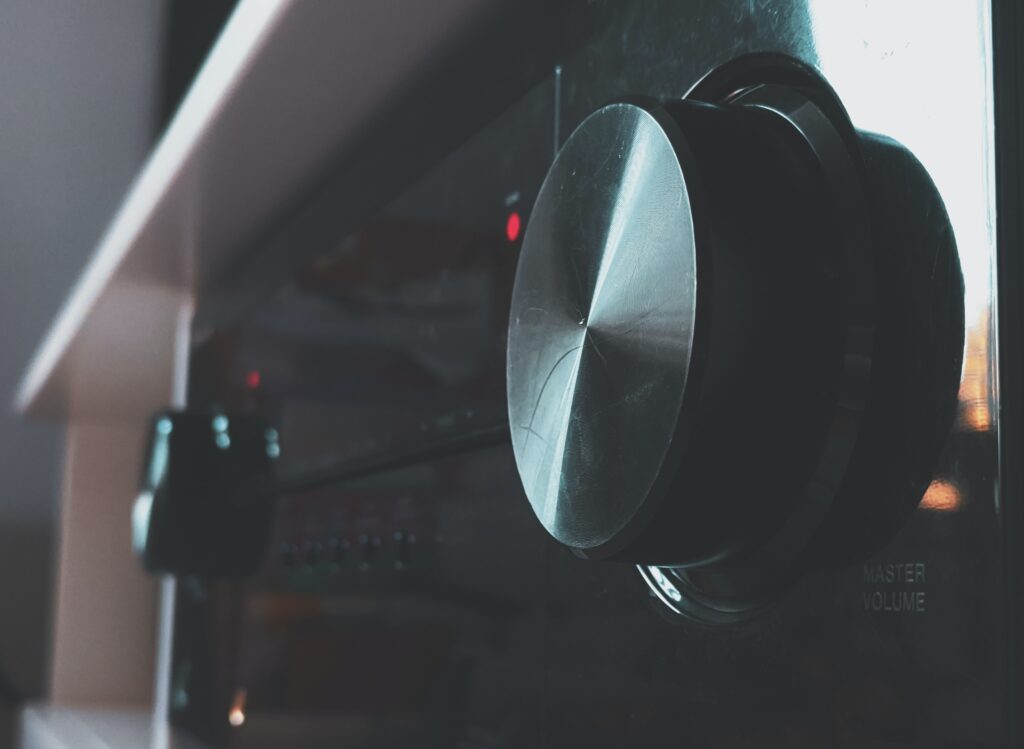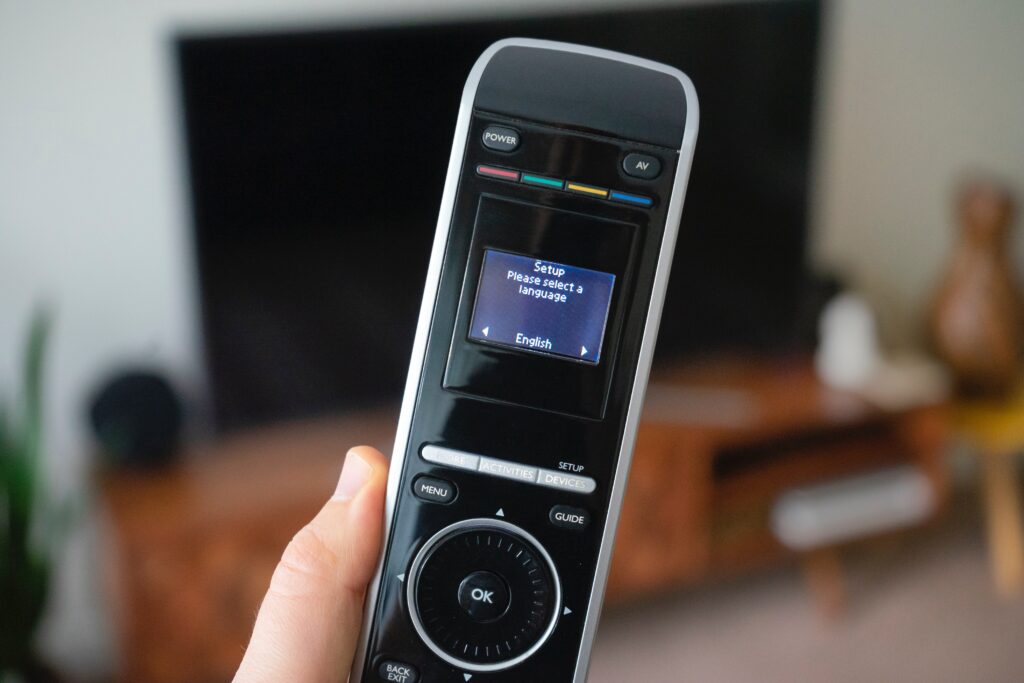 Using Crestron's Digital Media Video Switcher now allows us to locate all of your Video Sources including Cable/ Satellite Boxes, Apple TV's, Blu-Ray Players, Movie Severs and more to 1 Central Location.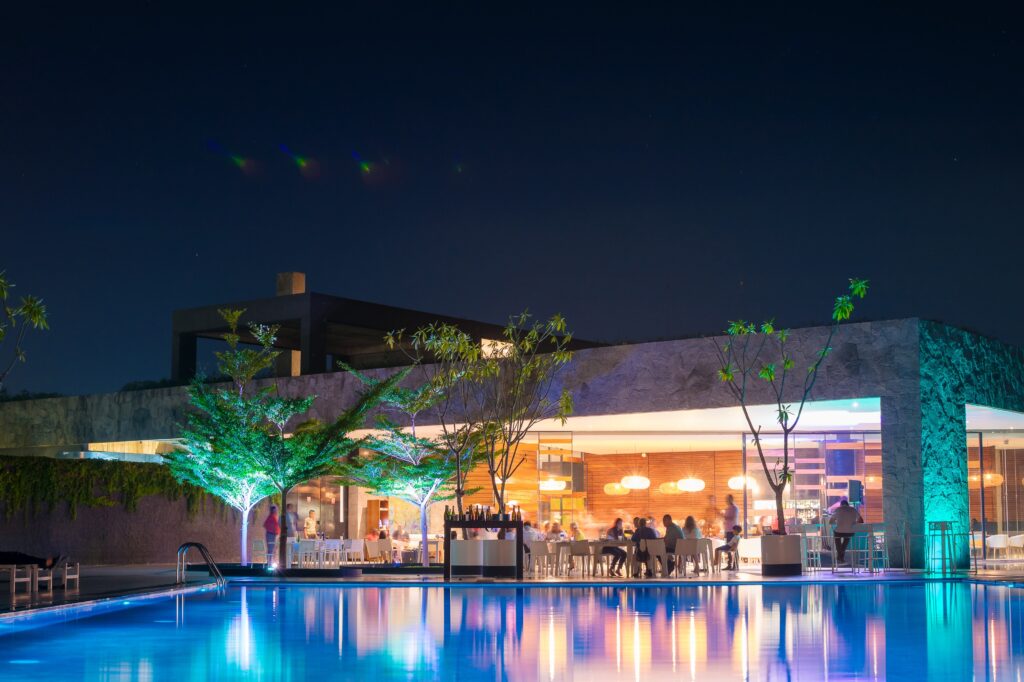 We will provide you with better management and ultimately more enjoyment when controlled via a Crestron Control System.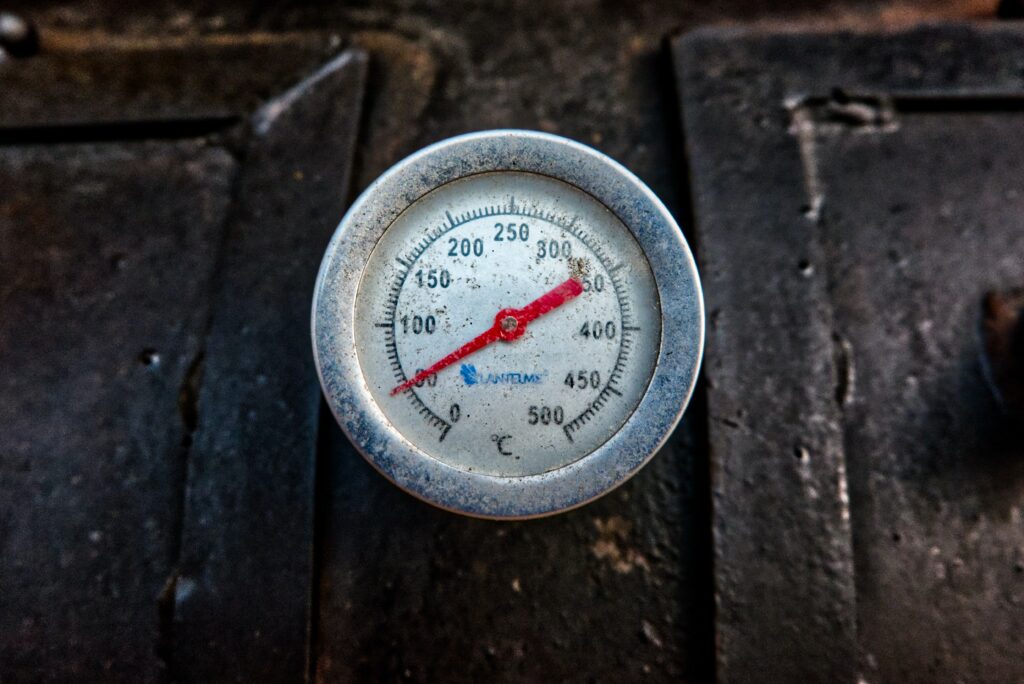 Crestron Thermostats are a versatile heating and cooling thermostat with integrated humidistat designed for one and two stage control of forced air, radiant, and heat pump HVAC systems.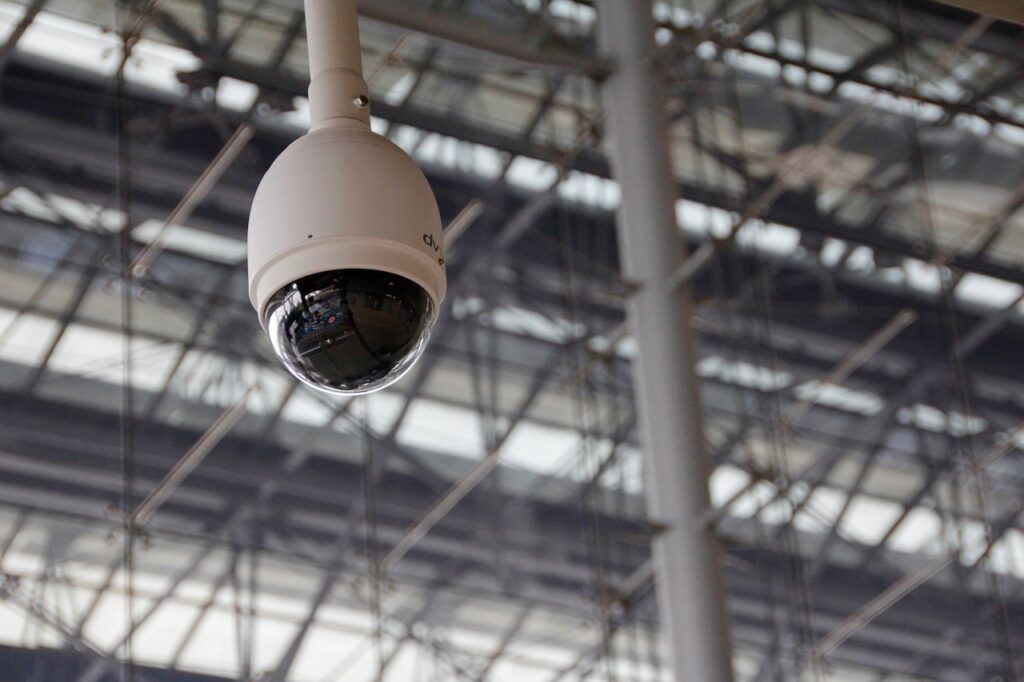 Using a Crestron Control System you can integrate your Security System to be viewed and controlled from any In-Wall, Wireless or Mobile Pro Touch Panel.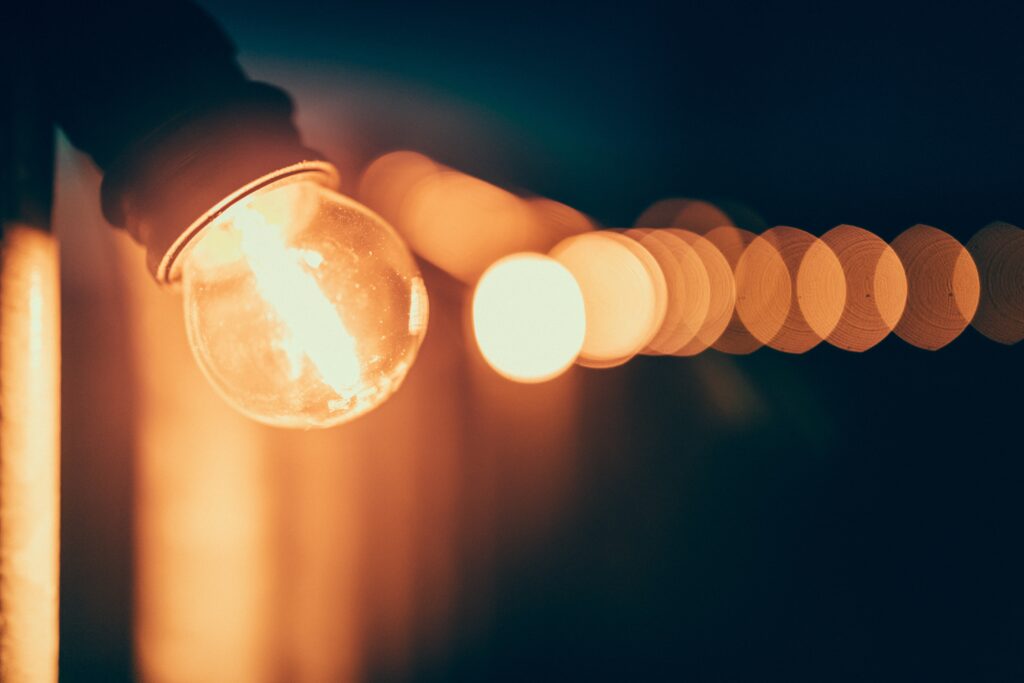 Crestron brings the most comprehensive line of user interfaces to lighting and dimming control, plus the ability for remote monitoring, management and control over standard IP networks.
They were professional, reasonably priced, friendly, and did a great job!
Owner Gene came to view job for an estimate. Workers Sean and Anthony completed the work 2 days later by appointment. All three were super nice, and very professional. The job was very efficient,-the workers resolved issues easily and completely while addressing our requests and concerns. Very pleased overall.
Dan and Rommy along with other workers were professional and very polite. They were available when needed and worked with my schedule. There were a couple of delays in the electrical work, which they were not responsible for and they rearranged their schedule to compensate for it. Dan worked with me on price and made suggestions to save me money.
I HAVE USED THIS COMPANY FOR MANY OF YEARS AND I HAVE NOT HAD ANY PROBLEMS WITH THE COMPANY NOR MY FURNACE. THE PRICE IS FAIR AND REASONABLE. THE SERVICE GUY WAS FRIENDLY AND PROFESSIONAL.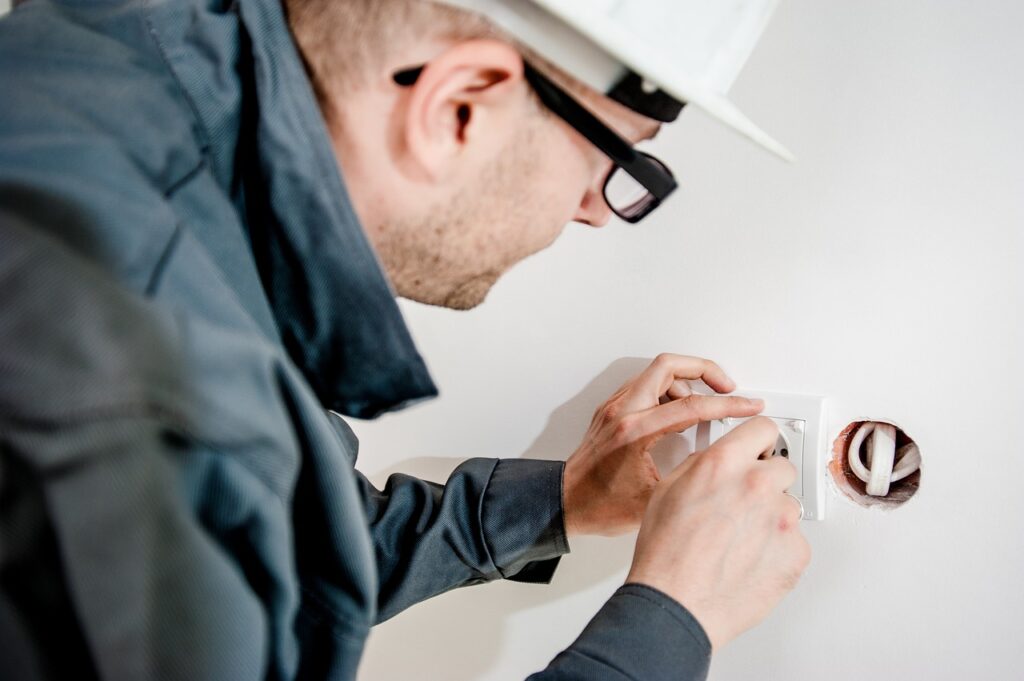 We have extensive experience providing top-quality residential audio/video and security services to customers throughout Suffolk County.