Using Crestron's Digital Media Video Switcher now allows us to locate all of your Video Sources including Cable/ Satellite Boxes, Apple TV's, Blu-Ray Players, Movie Severs and more to 1 Central Location. You can now enjoy any of that content in full HD from any TV in the home. Want to start a Movie from the server in the family room and before it is over head to bed to watch the conclusion, no problem! At the same time the kids can be enjoying the same movie from their beds, the recreation room or wherever. No need for Multiple Blu-Ray Players or Multiple Netflix accounts with a well-engineered Video Distribution System your content is available in any room of the house.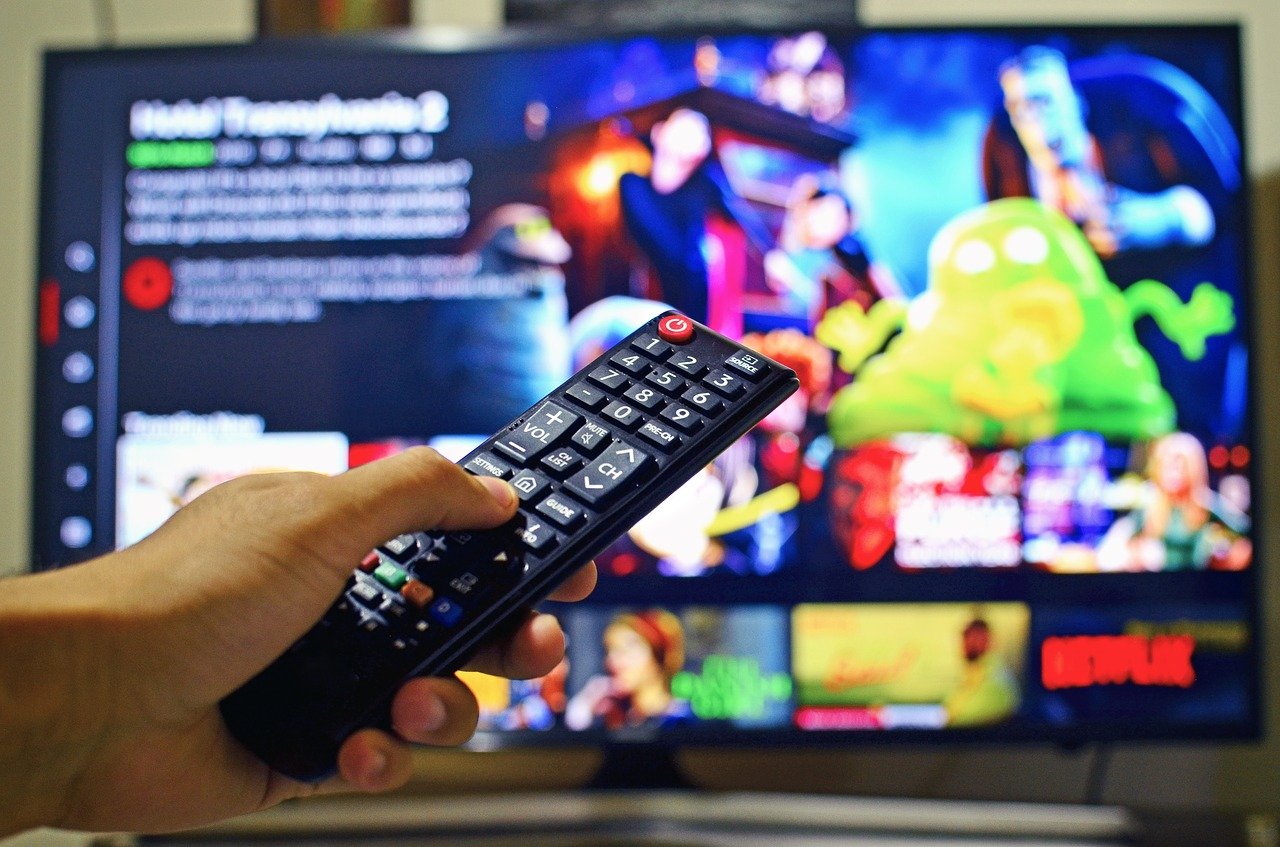 Will give you better management and ultimately more enjoyment when controlled via a Crestron Control System. From any In-Wall Touch panel as well has iPhone, iPad or any Web-tablet you will have complete control over all the features of your pool control system, including the Pool & Spa heat commands. So on your way to the home in the Hampton's Friday Evening and would like to heat the spa before arriving just open the Crestron App on your iPhone via Wi-Fi or 3G and select the temperature and spa heat on. Are you were worried about accidently leaving the heat on the pool or spa when leaving the home? With custom programming we can automate the system to your demands and you will never have never about wasting oil, gas or electric bills again.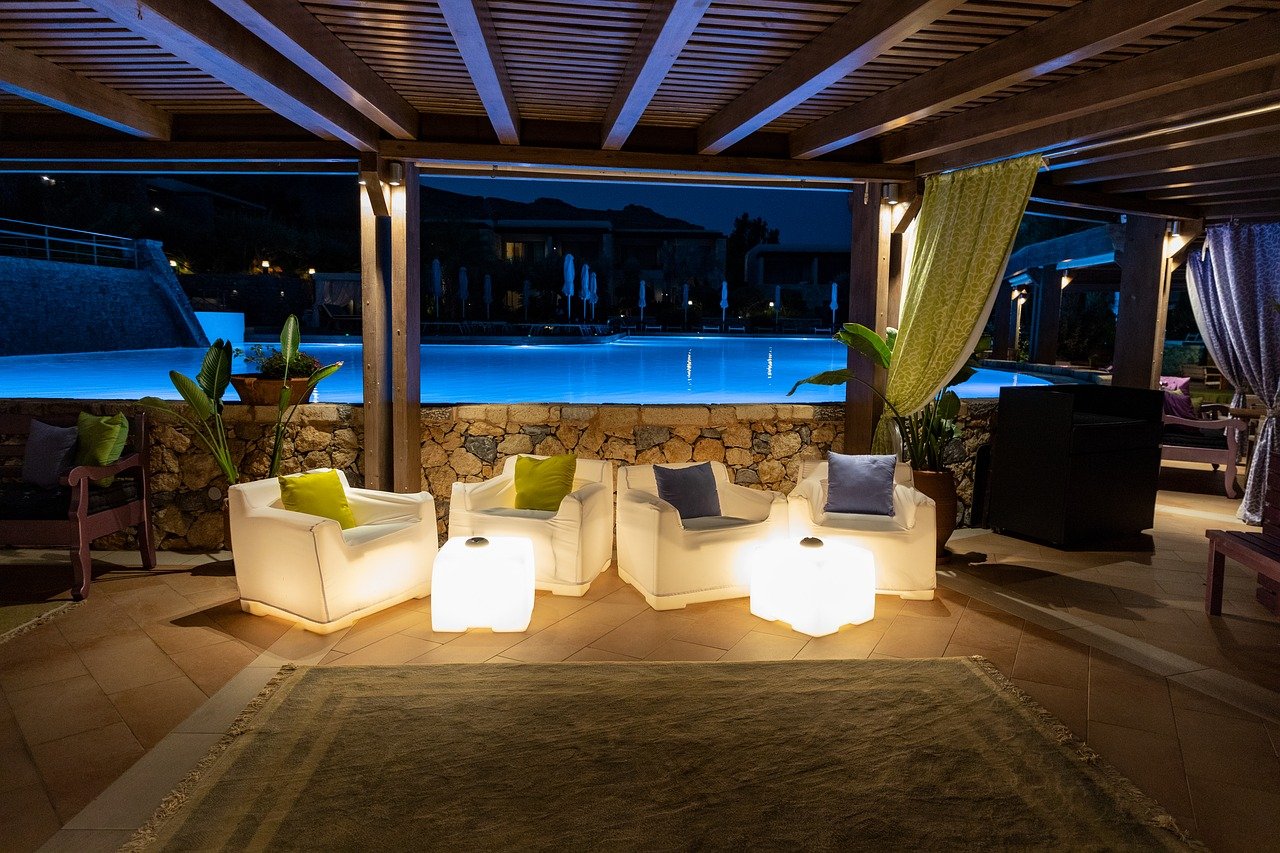 Crestron Thermostats are a versatile heating and cooling thermostat with integrated humidistat designed for one and two stage control of forced air, radiant, and heat pump HVAC systems. Although functional as a standalone thermostat, the CHV-THSTAT delivers greatly enhanced functionality as part of a complete Crestron Home® automation system. Viable in white, black, or almond, the stylish wall mount design is a complement to any décor. The large backlit LCD display, navigable using four simple pushbuttons, provides easy access to indoor and outdoor temperature and humidity readings, set-point adjustments, system mode and fan status indicators, and setup menus. Climate control features include separate heating, cooling, and humidity set-points with optional automatic changeover between heating and cooling modes. Adjustable anticipators prevent overshooting the set temperature, and continuous fan operation can be selected when needed for increased circulation. Multiple Crestron thermostats may be networked via Cresnet to any 2-Series control system, enabling global temperature and humidity adjustment from any thermostat.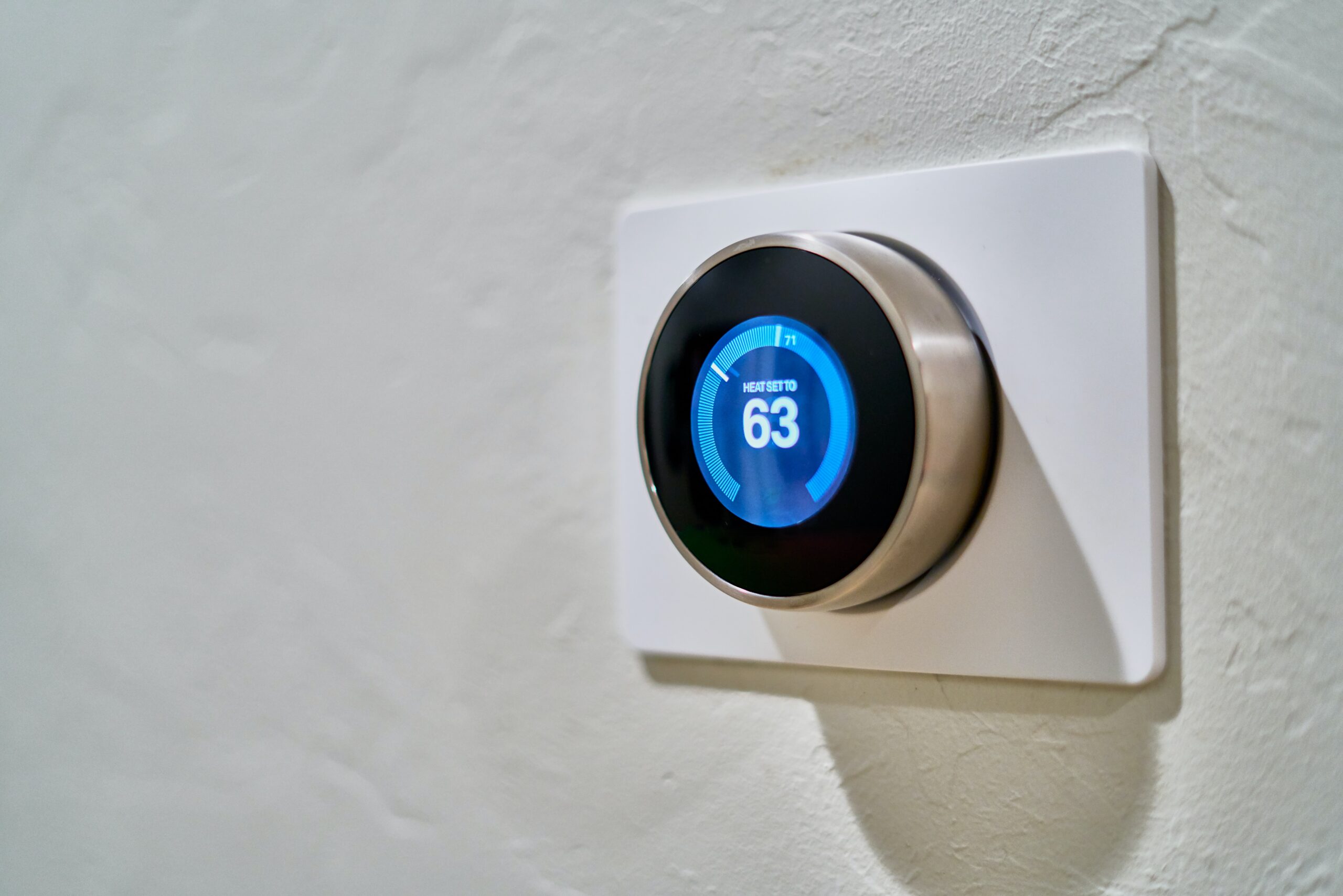 Using a Crestron Control System you can integrate your Security System to be viewed and controlled from any In-Wall, Wireless or Mobile Pro Touch Panel. The ability to Arm, Disarm or check for a tripped alarm zone can be done from anywhere in the home and away from the property. With an iPad, iPhone or Web-tablet running the Android Platform you can control your Burglar Alarm System using Wi-Fi or 3G from just about anywhere in the world giving you and your family piece of mind at all times.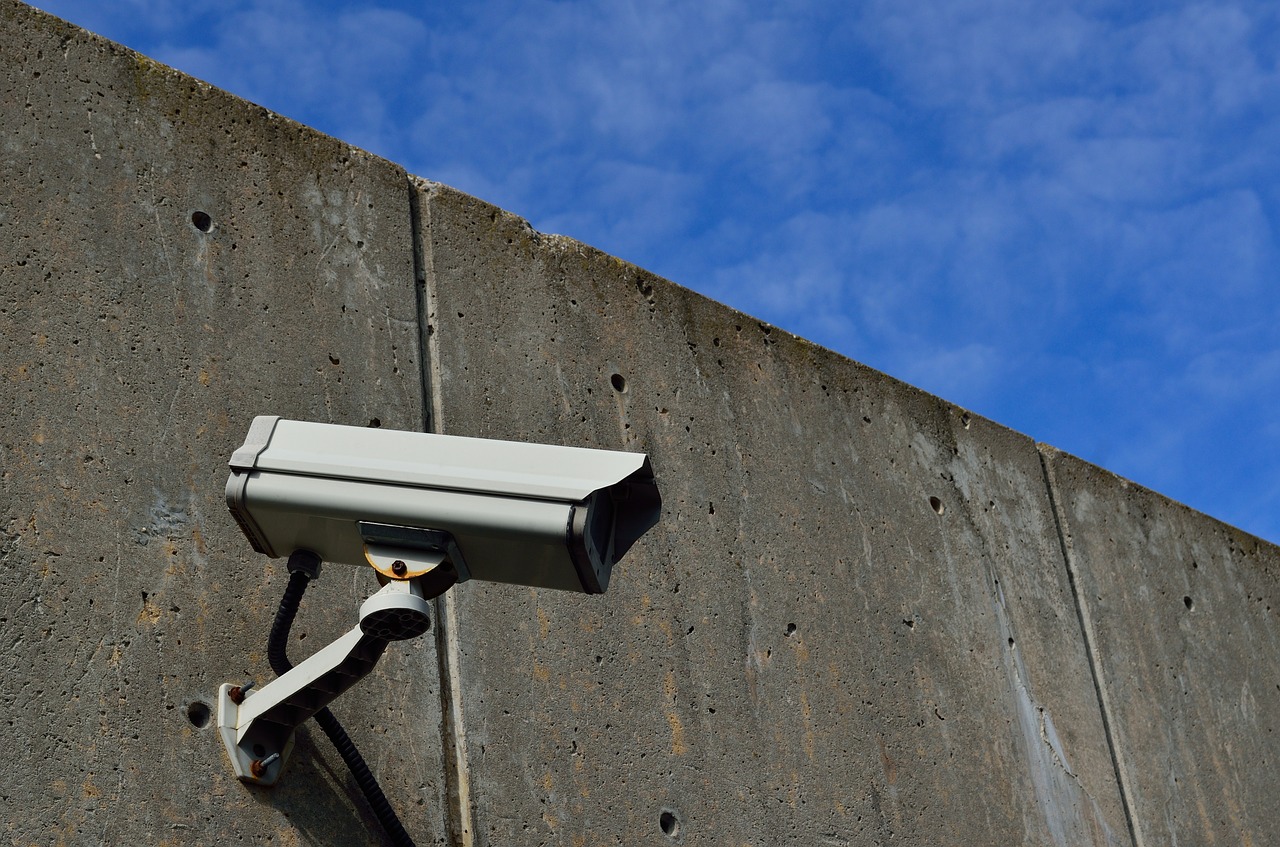 Crestron brings the most comprehensive line of user interfaces to lighting and dimming control, plus the ability for remote monitoring, management and control over standard IP networks. Cresnet® low voltage wiring and/or RF control can be used throughout a wide range of system design scenarios, including traditional wiring with local intelligence or distributed, high voltage wiring with centralized and/or distributed intelligence systems. Each unique lighting control system reflects the needs and desires of the inhabitants. There are many challenges in designing and constructing a lighting and automation system to fulfill the requirements of your clients, and Crestron offers the equipment and flexibility of design required for every one-of-a-kind solution. Crestron processors enable manual and automatic controls; turning on exterior lights based on an astronomical clock, presets, such as providing a single button press to turn all lights on, illuminating safe exits in case of emergency and many other lighting functions. Crestron products allow the designer to continually expand and change any lighting system. Crestron infiNET™ wireless devices provide a simple retrofit solution to expand existing systems. There is no limit to the number or types of devices; the system can grow as needed to accommodate any last minute changes or new additions. Every Crestron lighting system is completely modular and scalable, allowing virtually unlimited configuration and expansion flexibility.